IT-jobs in Bergisch Gladbach
Your job in the it sector at menten in bergisch gladbach
We, the menten team believe that satisfied teams are the key to the success of a company. By helping each other, taking on challenges and working together on solutions, we create the best possible results. We believe that quality is above quantity, so that our team, consisting of people with different skills, solving the most difficult tasks. This is how we create growth and progress. Our goal is to expand our knowledge and skills constantly to make the best of our employees and customers.
We want you to feel good and comfortable!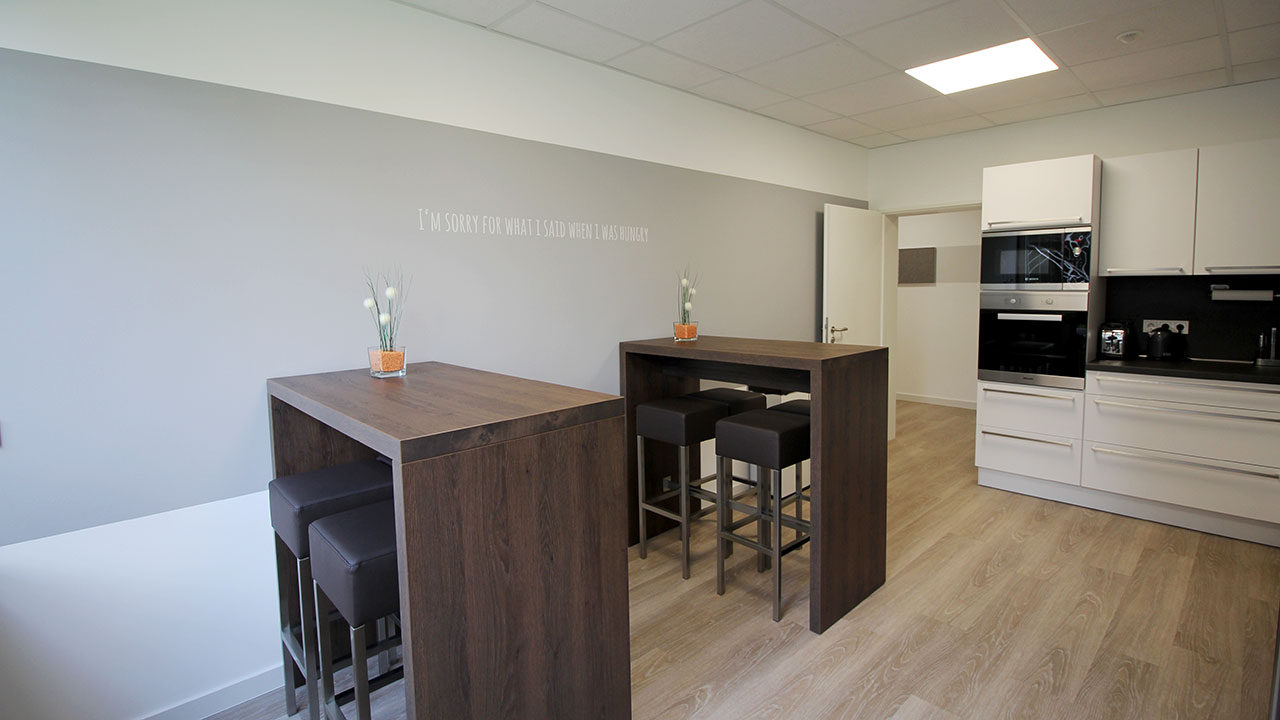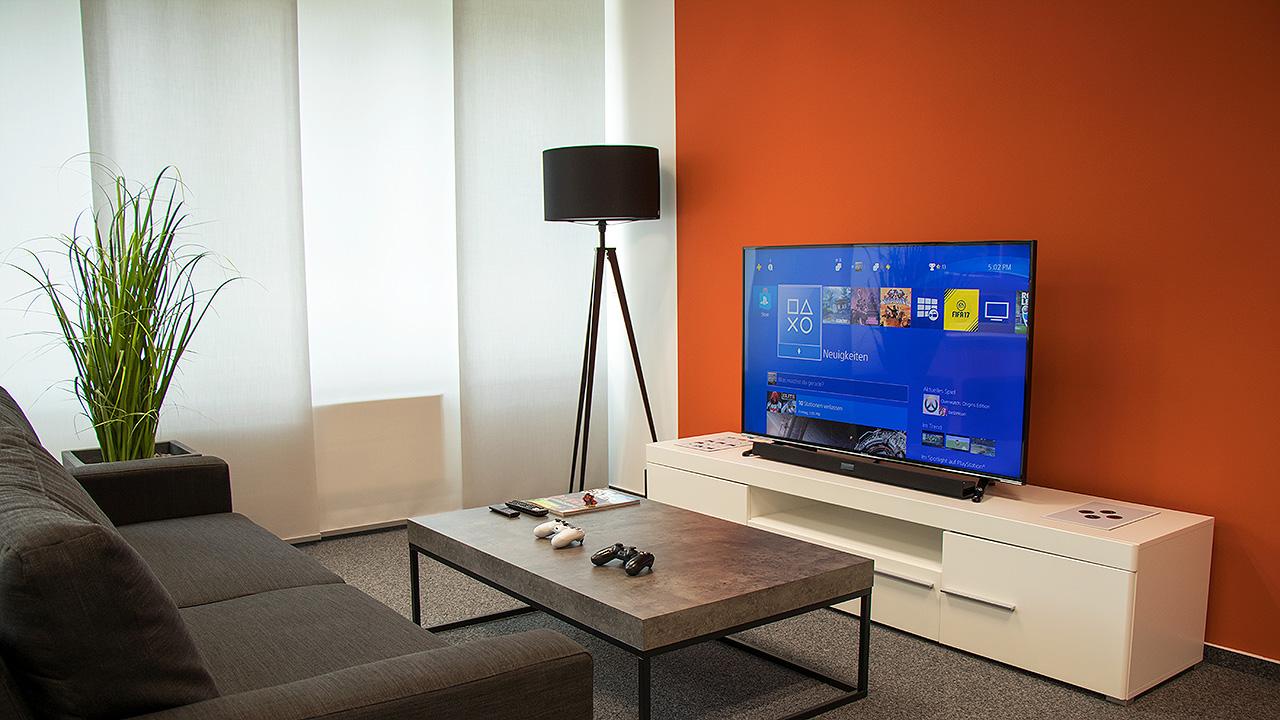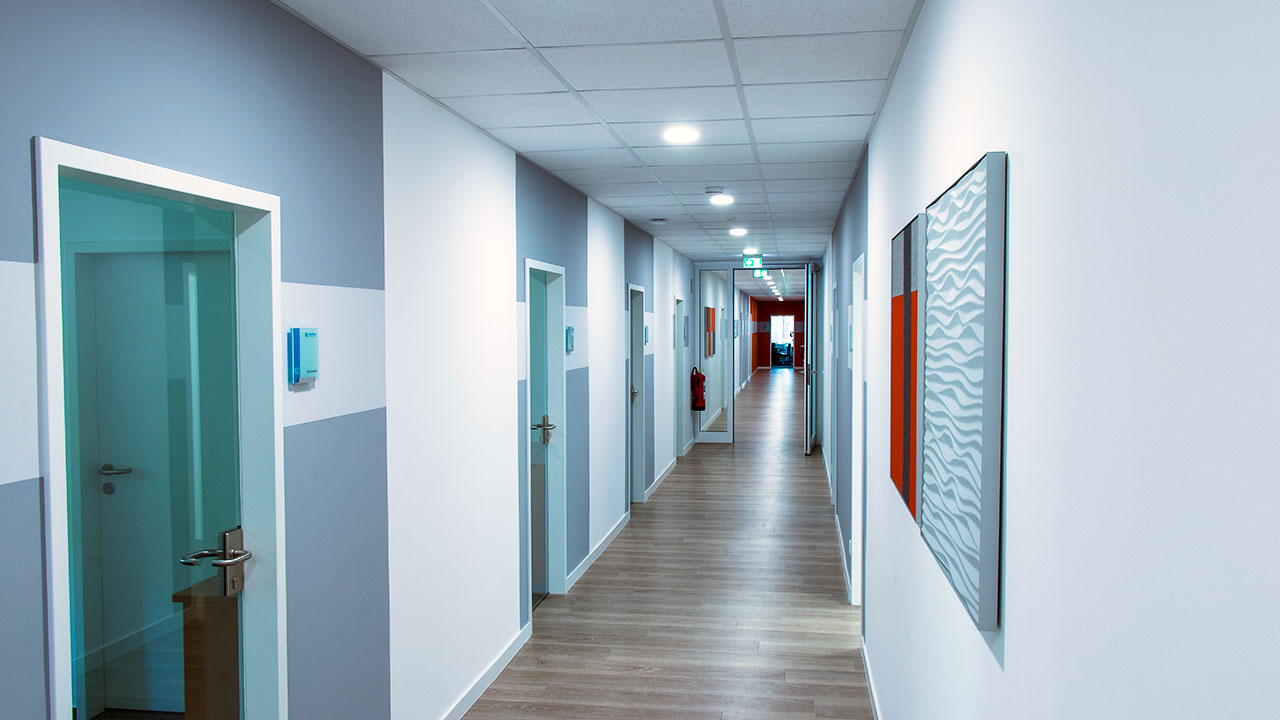 Catering
We have a high quality and fully equipped kitchen and a canteen in the immediate neighborhood. In addition, you will regularly be offered fresh fruit or smoothies to recharge your batteries.
Free drinks
In addition to a selection of cold drinks, we also offer a wide selection of hot tea, coffee and cocoa specialties.
Transport connection
Our office is centrally located in Bergisch Gladbach and therefore has a perfect connection to the public transport systems. A job ticket or parking place will be provided to you.
Flat hierarchies
Short distances to the management, open communication and the "you" are obligatory with us.
Casual Friday
In our office, we do not have a strict dresscode, we have "casual Friday" everyday!
Onboarding
We have clear onboarding-processes for target training and coaching for each department.
Flexible working hours
Early risers or night owls - thanks to a flexible flexitime model, you can manage your working day by yourself. This is just perfect for mothers and fathers.
Chill-Out
For rest during your break, we offer a chill out area with sofa, seat bags and tv.
Modern Office
We have a new and modern, fully equipped office with ergonomic workstations in group rooms and individual rooms.