Company history of menten GmbH
Exceptional market proximity is the Key to Success
The team around company founder Ralph Menten has been serving partners and customers with great passion and commitment since 1989. The company specializes in the AS/400 server family and was among the first to support this platform introduced in 1988.
With more than 350 customers and 790 installations worldwide, menten GmbH has many years of experience in the hardware and software environment of the AS/400. menten's customers come from a broad range of industries such as commerce, finance, energy supply, insurance, logistics and the automotive sector. Many of the company's early clients are still active customers.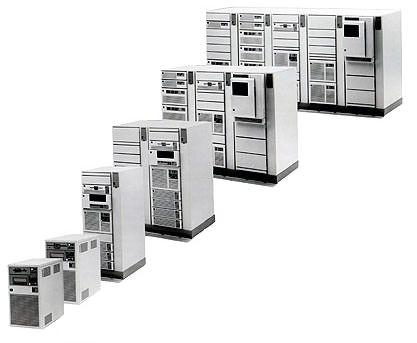 ---
Our History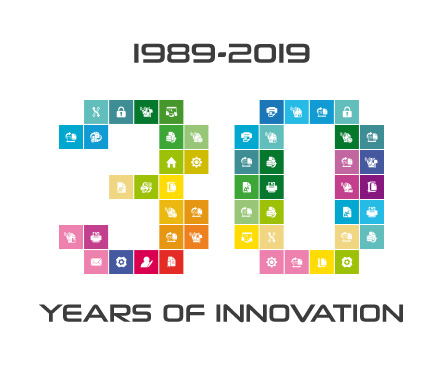 2019
30 years menten GmbH
---
menten GmbH celebrates its 30th birthday.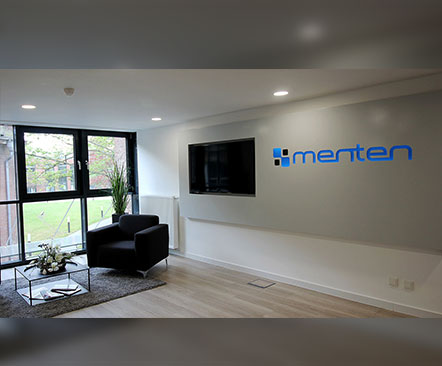 2016
Office expansion
---
Relocation to Bergisch Gladbach and office expansion.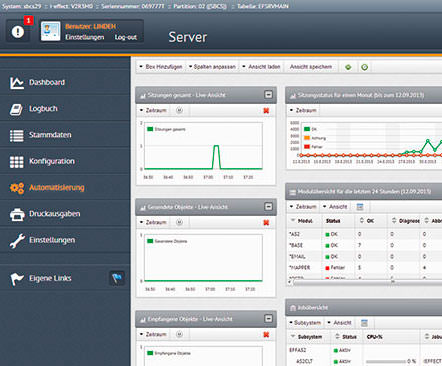 2012
Launch of the WebControl module
---
Launch of WebControl, an innovative browser-based graphical administration interface.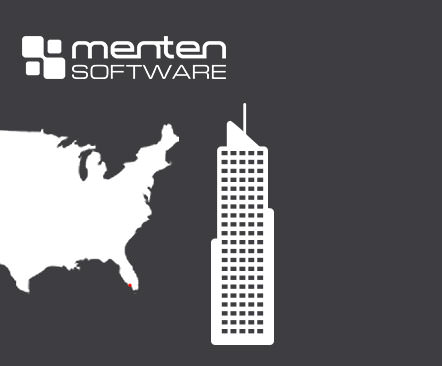 2009
Opening of the first office in the USA
---
Opening of the first subsidiary in the USA.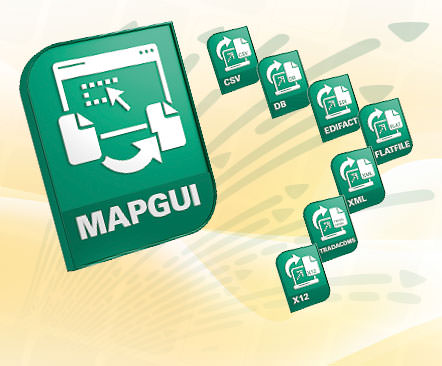 2007
Market launch for i‑effect® module MAPGUI on IBM i
---
With the i‑effect® MAPGUI Plugin for Eclipse it is now possible to compile EDI mappings on the PC using Drag&Drop.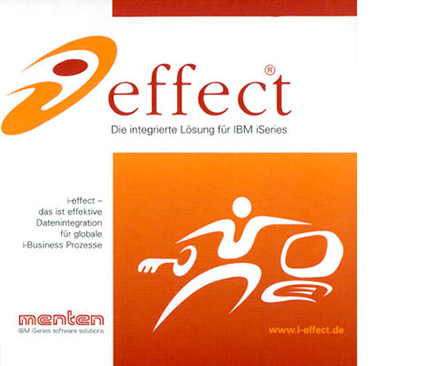 2004
Release of i‑effect® Solution Suite
---
The products ascon, edicon and gzip400 are bundled into the i‑effect® solution suite.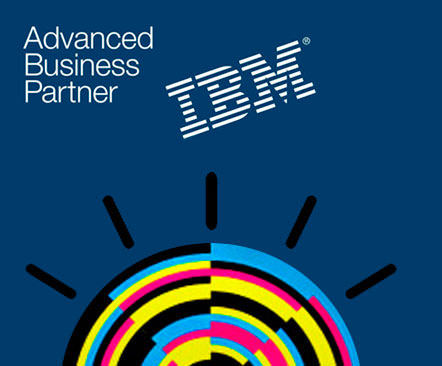 2002
IBM Advanced Business Partner
---
By the clear definition on IBM hardware the accreditation as IBM Business Partner is acquired in 2002.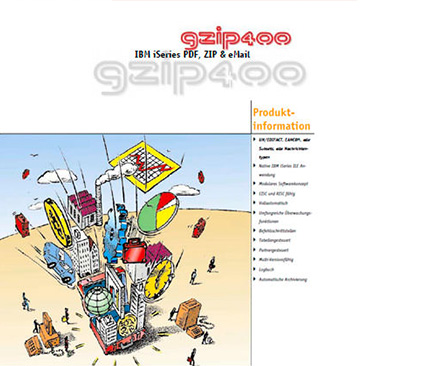 1997
Release of "gzip400"
---
Addition of another standard software tool, 'gzip400' Winzip for AS/400.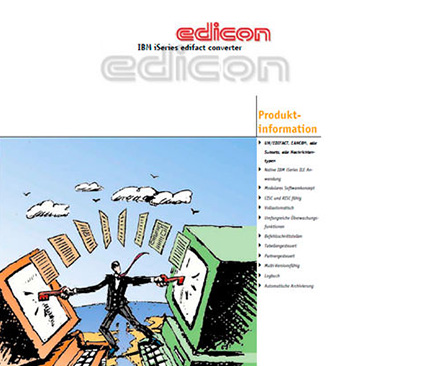 1996
Release of edicon
---
Extension of the software range by adding 'edicon,' an EDI converter for AS/400. This converter made native electronic data interchange (EDI) possible on AS/400 for the first time.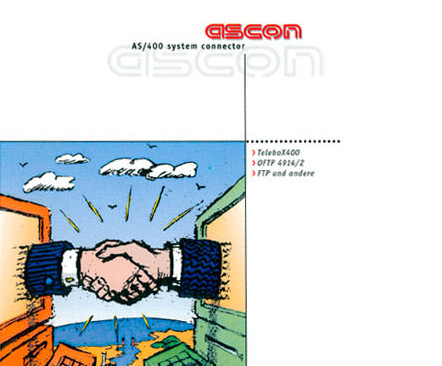 1994
Introduction of standard software ASCON
---
Introduction of the 'ascon' AS/400 system connector, the first standard software for IBM AS/400 systems.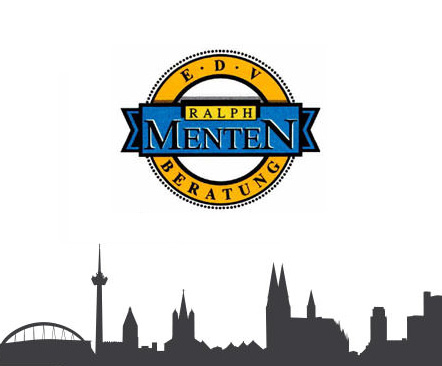 1989
Company founded in Cologne
---
Company founded in Cologne under the name 'Ralph Menten EDV-Beratung'.
---
Our company logo through the ages

---
AS/400 - The Big Bang for the IT-World
The AS/400 product idea of fully integrating the hardware, operating system, database and central functions such as communication and security in a single server platform became one of the biggest success stories in the computer industry.
Over the years, the platform and operating system have been renamed several times, starting with AS/400 and then successively changing to eServer iSeries, eServer i5, System i5, System i, IBM i and IBM Power Systems. Despite all of this change, the system's popular features and its high performance have remained a constant.
Today, more than 150,000 companies and government agencies around the world use AS/400 or one of its successors, iSeries, System i or Power Systems. Nearly at the same time the AS/400 system was launched on the market, menten began its own success story.