IT service flat rate from the IT system house near Cologne
With our IT service flat rate, we offer your company IT support at calculable monthly costs. We take on the role of your external IT department or support your in-house IT with IT matters of all kinds.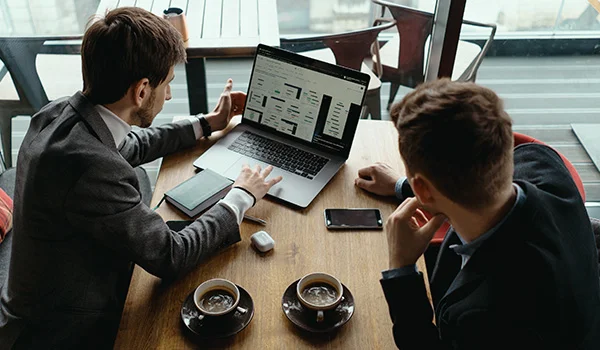 Your IT landscape
---
Servers
125€
up to 5 servers or 2 rolls
0

€
Choose your service level (SLA)
---
Summary
---
Our tool for calculating the monthly costs for an IT service contract is designed to give you a quick and straightforward impression of the costs you can expect.

If we have aroused your interest, we would be pleased to hear from you so that we can prepare a binding offer together with you.

In order for us to create the right offer for you, a short conversation and on-site analysis of your IT infrastructure is necessary. In the first step, a telephone call is usually sufficient; we will be happy to introduce ourselves to you in person afterwards.
Note: Please note that the configurator is designed for small and medium environments only. For companies with a turnover of more than 5 million euros or more than 50 employees, the prices shown do not apply.