IT-Consulting
in Bergisch Gladbach
IT has also become a competitive factor for small and medium-sized enterprises that should not be underestimated. A modern infrastructure guarantees reliably operating systems that can ensure greater efficiency. In the course of digitalization & globalization, IT systems and IT processes must be constantly developed or even newly introduced. This is where menten GmbH supports you as an IT consulting company.
IT project management
for small and medium-sized enterprises
IT strategy consulting initially involves analyzing the current status of existing IT processes and the IT infrastructure. Based on this, an IT strategy is designed in line with the customer's specific requirements. Our IT consultants then implement this strategy as part of IT project management. menten takes over the management of complex IT projects, from planning and needs assessment to implementation and documentation. This ensures that IT projects are carried out on time and on budget.

Strategy and planning of IT projects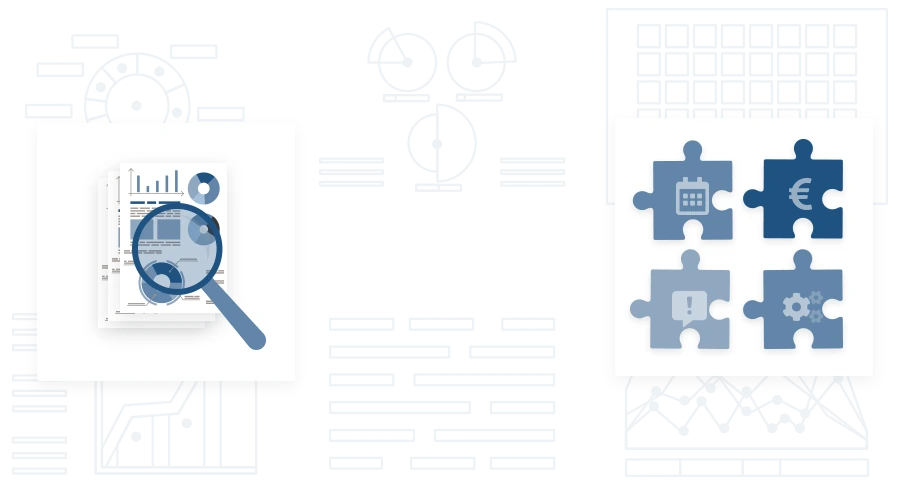 IT Consulting
One of the first steps in IT consulting is the analysis of the current situation. Our main focus is on the IT infrastructure and IT processes. Our EDP consultants first get to know your business model, the processes, the company and its employees. Once the analysis is complete, we work with you to derive an IT strategy and thus concrete measures based on the findings we have gathered: Which technologies should be used, which measures can be used to drive the digital transformation, how can a functioning IT risk management be equipped, which change management processes need to be initiated to ensure acceptance of new technologies? As an IT consulting firm, menten provides detailed planning and documentation for all of your company's IT projects.
Learn more about IT consulting
IT Project Management
From determining the need for software and hardware components to changing entire IT processes - IT projects are complex and require very professional IT project management. This follows on from IT consulting. IT project management is about implementing the measures that were decided when the IT strategy was formulated. The IT project manager plans, monitors and controls the project and makes sure that all departments are involved and that everything stays on schedule. To do this, the IT consultant must have all-round qualities: At home in both the IT and business worlds, the IT consultant acts as an interpreter between developers, users and management. Experience in diverse IT processes is extremely essential, as a large number of processes and systems have to be integrated and different people brought together.
Learn more about IT project management
IT consulting and project management for the Rhineland region
Communication plays a very important role in IT consulting. It is difficult to determine what a company expects from its future software and hardware and what basic IT requirements already exist on site without direct contact. For this reason, our IT consulting services are aimed in particular at companies in the Rhineland region. The majority of our customers come from Cologne, Düsseldorf, Bonn, Bergisch Gladbach, Leverkusen, Solingen, Remscheid, Düren, Troisdorf, Lüdenscheid, Kerpen, Grevenbroich, Dormagen, Bergheim, Hürth, Langenfeld, Sankt Augustin, Hilden, Pulheim, Gummersbach, Erftstadt, Frechen, Bornheim, Hennef, Brühl, Monheim am Rhein, Siegburg, Niederkassel, Wermelskirchen, Wesseling, Lohmar, Haan, Rösrath, Overath, Olpe, Bedburg, Wipperfürth, Jüchen, Lindlar and Windeck.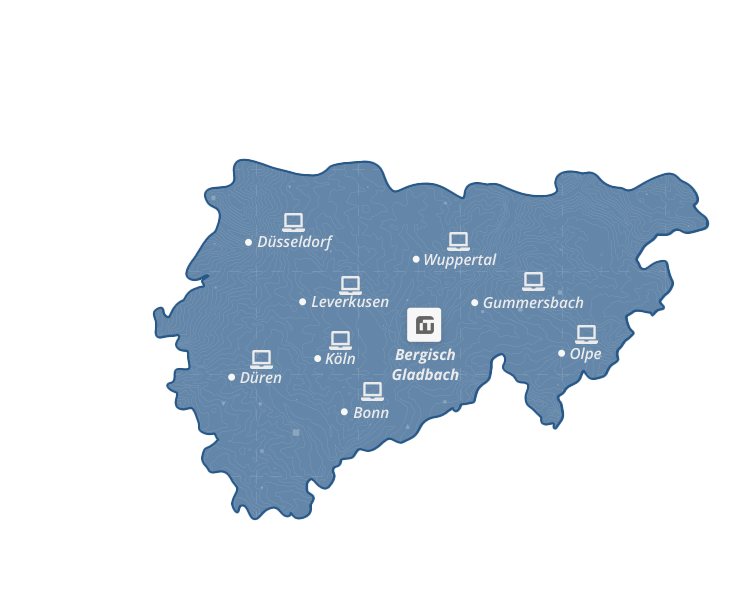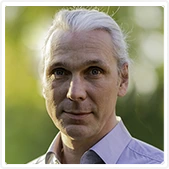 Björn Reimann
Sales Manager, menten GmbH
menten GmbH
An der Gohrsmühle 25
51465 Bergisch Gladbach
Germany
+49 2202 2399 0
[email protected]
Contact us for a non-binding consultation!
Sometimes the most difficult thing is to find each other. With us it is not.
We find out together how we can best help you.