Achieve everything together
As an IT service provider, we work with a number of partners and manufacturers to create the best solutions for our customers in all areas. And we do this as often as possible with a regional connection to the greater Cologne area.
Partner companies
The IT landscape of a company is a complex structure of the most diverse technologies. There is a specialized manufacturer for almost every purpose/function. The EDI infrastructure must be connected with adjacent IT systems, and hardware and infrastructure must be coordinated with each other. Therefore, menten cooperates with selected partners whose products and services complement our own portfolio. We maintain a network of regional service providers that has grown over many years and can therefore help our customers even in places where one would not normally expect help.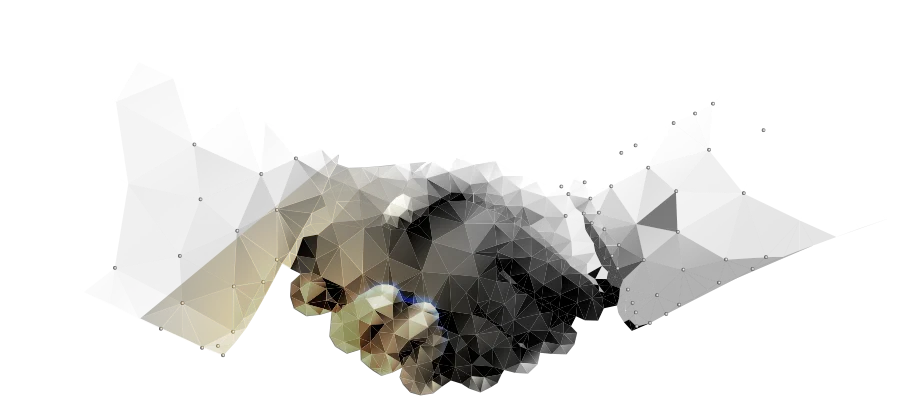 The best technologies
menten's technology partners are exclusively well-known manufacturers whose products we are convinced of and which we also use ourselves in our own company. We do not bind ourselves exclusively to manufacturers, but follow the best products on the market.
Get consultation now!
Manufacturers & products
When selecting the technologies used, menten works only with established manufacturers and market leaders who offer professional products for commercial use and also guarantee long-term support. By using their solutions in our own company, we are very familiar with their processes. We do our utmost to always find the best product for the customer - even if there is no partnership with the manufacturer yet. We are not contractually bound to technology suppliers and change partnerships when market or technology changes make it necessary.