IT-Consulting
from Bergisch Gladbach
Professional IT consulting begins with an as-is analysis of the existing corporate IT. To do this, our IT consultants get to know your business model and familiarize themselves with existing processes, the IT infrastructure, IT workflows and the people behind them. Once the as-is IT analysis has been completed, an IT concept is developed together with you on the basis of the findings collected. If desired, this can then be implemented as part of IT project management.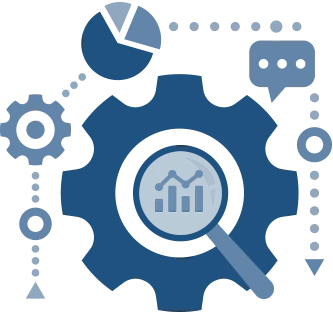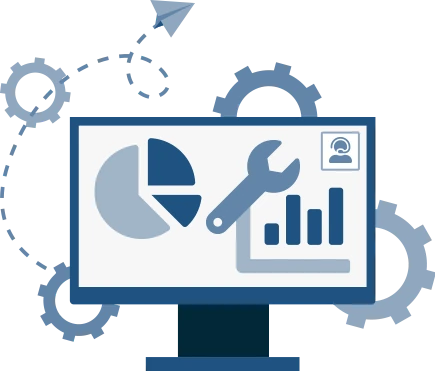 Support in the
development of an IT concept
A holistic mindset and years of IT experience play a crucial role in IT consulting. For us, IT consulting means adapting to the individual requirements and conditions of a company. Based on this, we develop a coherent IT management concept that is tailored to the respective customer. This design determines which specific technologies should be used to best achieve the company's goals. In addition, employees are trained and integrated into the project. Within the scope of IT consulting, menten Gmbh also assists small and medium-sized companies with tenders. We help with the creation of tender documents and service descriptions as well as the examination and evaluation of incoming offers (specifications).
IT training for
companies or individual employees.

If software and hardware are to provide the desired efficiency, employees must be familiar with their basic functions. This is all the more important in view of the rapid pace of technological progress and the constant addition of new functions and features. It also prevents the emergence of so-called shadow IT. An auxiliary IT construct that employees operate in the shadow of the actual IT, which is not how the company intended it to be. Further education through IT training is therefore an important part of menten's IT consulting portfolio. We introduce your employees to new systems, train them to behave safely on the Internet and familiarize them with basic data protection and data security aspects. This creates confidence and fun in their daily work with IT systems.
GDPR IT: Implementation of data protection regulations
For some time now, the new EU-wide data protection regulations have been imposing far-reaching obligations on companies of all sizes to protect personal data. Most companies lack a precise overview of what you still need to implement technically to ensure that your business operations really do comply with the GDPR. menten supports you on your way to GDPR-compliant data management. We not only explain what data protection is, but also instruct you in how to take the necessary technical precautions to really comply with all data protection regulations through GDPR training courses tailored to your company.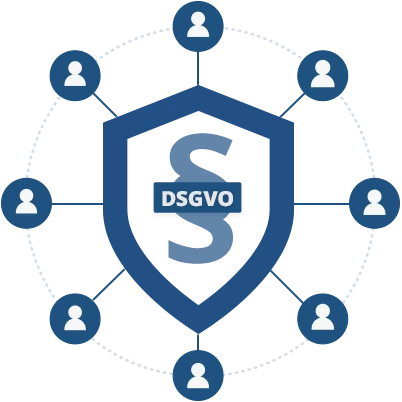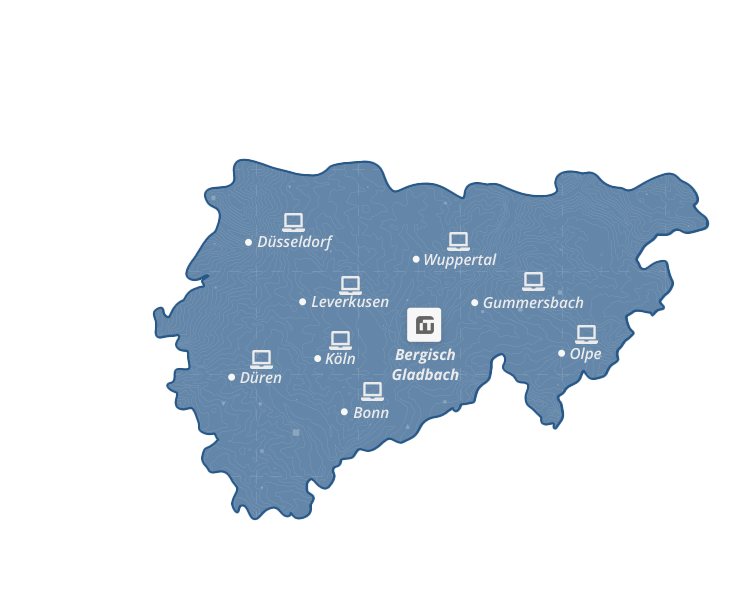 IT consulting for the Rhineland region
Good communication is very important for in-depth IT consulting. This also applies to IT training and IT education. That is why our services in the field of IT consulting and IT outsourcing are aimed in particular at companies in the Rhineland region. The majority of our customers come from Cologne, Düsseldorf, Bonn, Bergisch Gladbach, Leverkusen, Solingen, Remscheid, Düren, Troisdorf, Lüdenscheid, Kerpen, Grevenbroich, Dormagen, Bergheim, Hürth, Langenfeld, Sankt Augustin, Hilden, Pulheim, Gummersbach, Erftstadt, Frechen, Bornheim, Hennef, Brühl, Monheim am Rhein, Siegburg, Niederkassel, Wermelskirchen, Wesseling, Lohmar, Haan, Rösrath, Overath, Olpe, Bedburg, Wipperfürth, Jüchen, Lindlar and Windeck.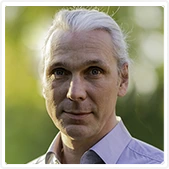 Björn Reimann
Sales Manager, menten GmbH
menten GmbH
An der Gohrsmühle 25
51465 Bergisch Gladbach
Germany
+49 2202 2399 0
[email protected]
Contact us for a non-binding consultation!
Sometimes the most difficult thing is to find each other. With us it is not.
We find out together how we can best help you.