Software consulting and
support from Bergisch Gladbach
It is not always the case that IT-Support deals with questions that are immediately resolved with one call. In order to maintain an overview of the big picture, menten GmbH as a software service provider therefore takes on the holistic support of IT solutions at its customers. Complicated issues, be it ERP software, document management systems (DMS) or CRM, often require detailed knowledge of the respective application software. Here, menten supports as an external IT department by analyzing causes and errors as well as the subsequent elimination - if necessary, also together with other service providers. For us, software support means: consulting, setup, problem solving and support for everything that revolves around IT systems and application software (hardware and software). This starts with the initial consultation (What do I need for my business purpose?), continues with procurement, licensing issues (on-premise, cloud operation or hybrid IT?) and implementation, and ends with subsequent support.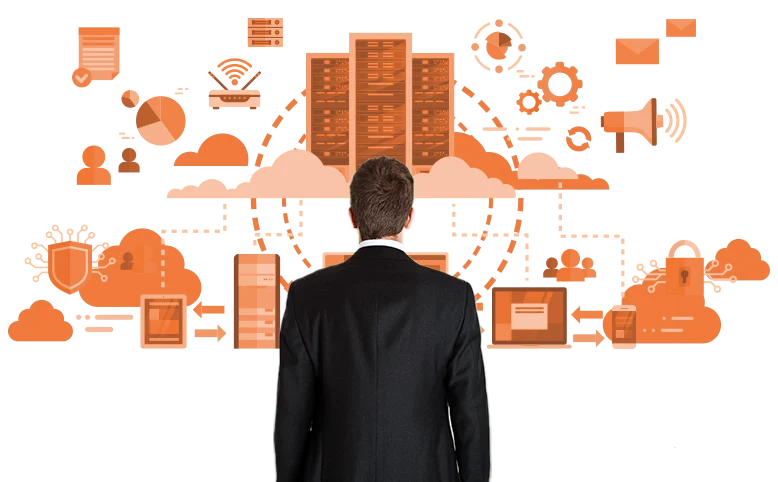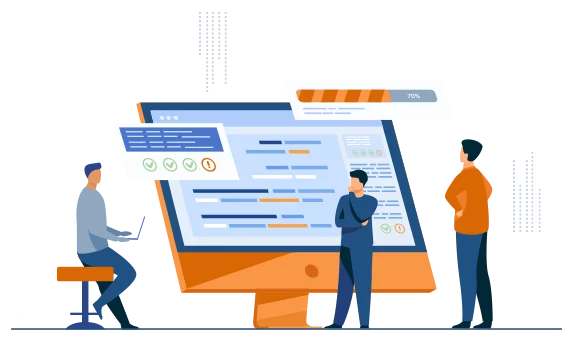 Software services - consulting, implementation and assistance
The use of the right software makes business processes in the company faster, more efficient and leads to a reduction in manual effort. Self-contained solutions consisting of hardware and software ensure smooth processes, avoid downtime and thus save costs. For each individual business area - be it design, production, accounting, marketing, etc. - the market today offers a wide range of specialized software applications. Companies can hardly manage to find the right one for their individual needs.
As an IT service provider, menten therefore offers basic software consulting as a first step. Depending on the industry, company size, existing IT equipment and individual business requirements, we work with our customers to find the right software mix for them. We advise on the choice of the best software and licensing form and are happy to carry out the implementation ourselves afterwards. We organize software training and, as part of our end-to-end software support, we also monitor the entire hardware and software landscape: are all systems up to date, is there any (unnoticed) over- or under-licensing?
ERP, CRM or DMS support
New implementation and further development of IT systems and application software are a strength of von menten. Our goal: to make processes more efficient through IT support and thereby increase the performance of your company. Because in the existing software landscape there are always weaknesses that should be eliminated - or strengths that can be expanded. Identifying opportunities and risks in good time requires ongoing software consulting and software support. When IT support is provided by a software service provider, it is important for the menten team to act at eye level with the customer, without nerdy technical jargon. For holistic software support, we recommend concluding a service contract. Advantages for customers: Guaranteed availability of our employees within a defined time window, fixed contact persons, discounted hourly rates and regular reporting.
IT system and software consulting
for the Rhineland region
Small businesses, medium-sized & large companies rely on software consulting and software support by menten. As an IT service provider, we can solve many problems conveniently by telephone and remote maintenance. But sometimes an on-site visit is necessary for comprehensive IT support. That's why our services are primarily aimed at companies in the Rhineland region. Our customers come mainly from Cologne, Düsseldorf, Bonn, Bergisch Gladbach, Leverkusen, Solingen, Remscheid, Düren, Troisdorf, Lüdenscheid, Kerpen, Grevenbroich, Dormagen, Bergheim, Hürth, Langenfeld, Sankt Augustin, Hilden, Pulheim, Gummersbach, Erftstadt, Frechen, Bornheim, Hennef, Brühl, Monheim am Rhein, Siegburg, Niederkassel, Wermelskirchen, Wesseling, Lohmar, Haan, Rösrath, Overath, Olpe, Bedburg, Wipperfürth, Jüchen, Lindlar and Windeck.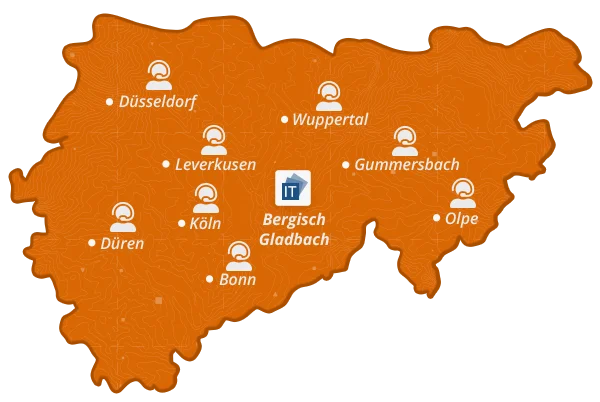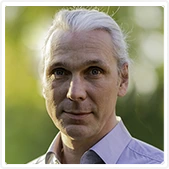 Björn Reimann
Sales Manager, menten GmbH
menten GmbH
An der Gohrsmühle 25
51465 Bergisch Gladbach
Germany
+49 2202 2399 0
[email protected]
Contact us for a non-binding consultation!
Sometimes the most difficult thing is to find each other. With us it is not.
We find out together how we can best help you.