IT network and server setup and maintenance in Bergisch Gladbach
An IT network usually includes PCs, notebooks, printers, WLAN devices and routers, monitors or even a telephone system. Together with the installed software, they form the IT infrastructure of a company. In order for hardware and software to run stably, they need a reliable IT network. Here, menten GmbH takes over the setup and maintenance for its customers.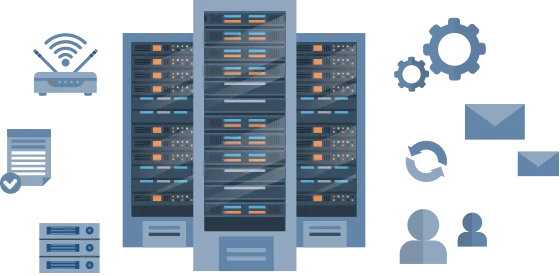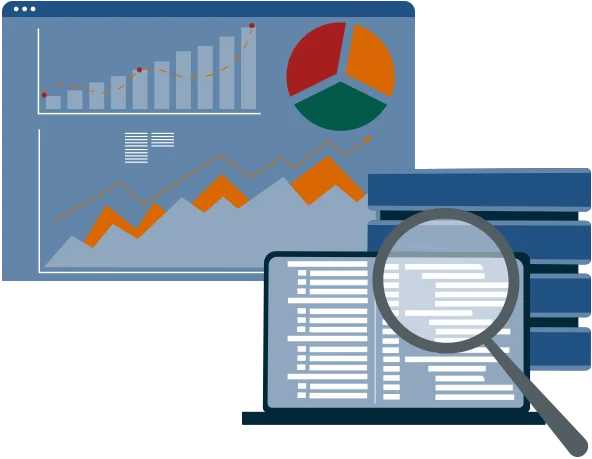 Analysis of the current state
of the IT network
Before starting the project, we first conduct a thorough analysis of the existing network. In doing so, we shed light on every technical level: What does it look like in the server room, is your server architecture purely physical or do you use virtualization, do you already use services in the cloud? What about regular backups, which applications in which versions are installed on the workstations, is there a firewall, how are your printers integrated and are all applications licensed correctly.
In the course of this, we also install monitoring software for availability monitoring and update any existing IT documentation. This way, weak points are uncovered in advance and you know where to start first. Perhaps you should have appointed an external data protection officer long ago, keyword GDPR. Or your data backup is incomplete, which had never been noticed before. Are there outdated applications or weak password management that represent an easy gateway for cybercriminals? We put your IT to the test and correct identified weaknesses shortly.
Design and construction
of an IT network infrastructure
For each customer, menten develops a customized network infrastructure concept based on the recommendations of the BSI and then puts it into practice. We provide support from set-up to ongoing optimization and advise on the acquisition of sensible IT infrastructure components: whether hardware or software.

When setting up your IT infrastructure, we rely on modern technologies and clean structures. Disorganized copper and fiber optic cables that may no longer even be plugged in are replaced with tidy, documented cabling and sub-distributions, adapted to your structural conditions. In the right places, we provide fiber optic cabling or redundant connections for communication links with high data throughput, low latency and maximum reliability.
Set up, manage
and maintain servers - IT infrastructure management.
The servers are the heart of the IT infrastructure - problems there affect all connected clients and other peripherals. Therefore, a professional should take care of the server installation and subsequent server administration during operation. As a competent server administrator, menten checks and optimizes your existing servers or advises on sensible changes for your company.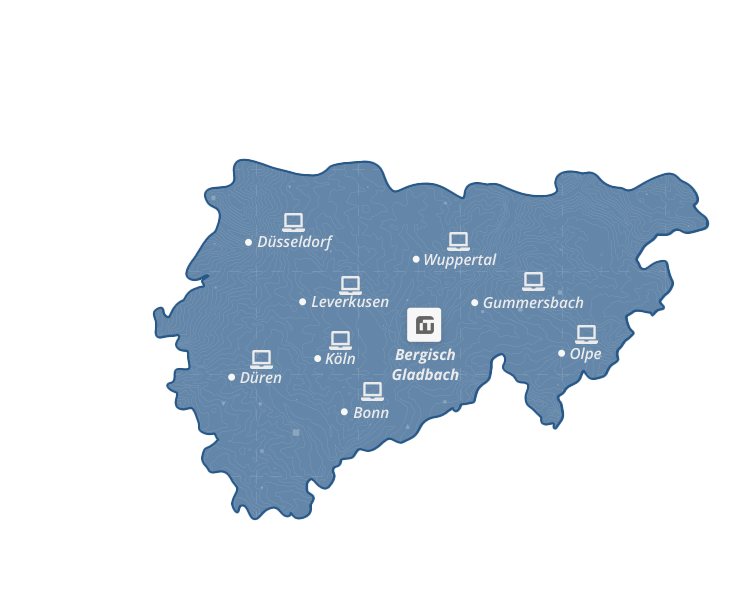 IT network setup and server installation for the Rhineland region
During operation, IT network technology and IT infrastructure components can largely be maintained and controlled by telephone and remote access. However, for an initial IT infrastructure analysis, an on-site visit is much more target-oriented, and even necessary for the new networking of components. Therefore, our services for the support of your IT structure and EDP technology are especially directed at companies in the region of Cologne, Düsseldorf, Bonn, Bergisch Gladbach, Leverkusen, Solingen, Remscheid, Düren, Troisdorf, Lüdenscheid, Kerpen, Grevenbroich, Dormagen, Bergheim, Hürth, Langenfeld, Sankt Augustin, Hilden, Pulheim, Gummersbach, Erftstadt, Frechen, Bornheim, Hennef, Brühl, Monheim am Rhein, Siegburg, Niederkassel, Wermelskirchen, Wesseling, Lohmar, Haan, Rösrath, Overath, Olpe, Bedburg, Wipperfürth, Jüchen, Lindlar and Windeck. A large proportion of our customers also come from this region.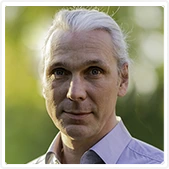 Björn Reimann
Sales Manager, menten GmbH
menten GmbH
An der Gohrsmühle 25
51465 Bergisch Gladbach
Germany
+49 2202 2399 0
[email protected]
Contact us for a non-binding consultation!
Sometimes the most difficult thing is to find each other. With us it is not.
We find out together how we can best help you.