menten GmbH
B2B IT-service provider since 1989.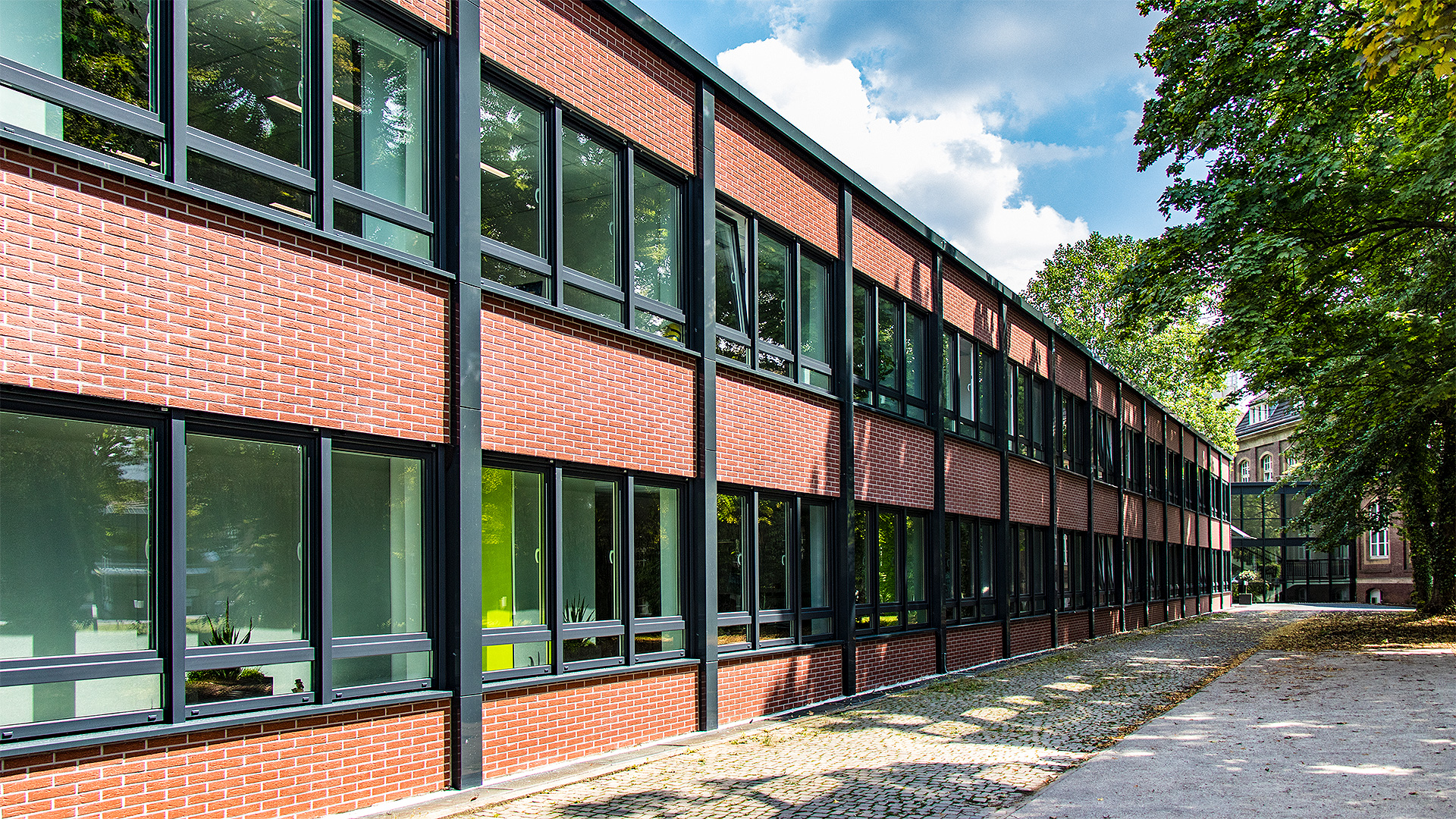 menten GmbH develops and sells high-quality applications for electronic data exchange on IBM Power Systems used in medium-sized companies. As a solution for B2B communication and the automation of electronic business processes, it is used by well-known medium-sized companies at home and abroad to handle data conversion, communication, signatures and encryption. With its many years of experience in the project business, menten GmbH supports its customers in the conception, installation, setup and commissioning of complex EDI connections.
Electronic Communication Made Simple and Intuitive
Electronic data interchange (EDI) is gaining increasing traction as digitization is becoming ever more widespread. Users of IBM Power Systems are faced with the challenge of managing a wide variety of file formats and transmission channels. This tends to turn electronic communication into a very complex affair.
menten addresses this problem with its i‑effect® solution for electronic data exchange, B2B communication and automated electronic business processes on IBM Power Systems. i‑effect® and complementary products and services from menten make electronic communication easy and intuitive for IMB i users.
The company's solutions are used by well-known domestic and international mid-sized organizations to handle data conversion, communication, signature and encryption tasks. Backed by many years of project experience, menten supports its customers in the design, installation, setup and commissioning of complex EDI connections.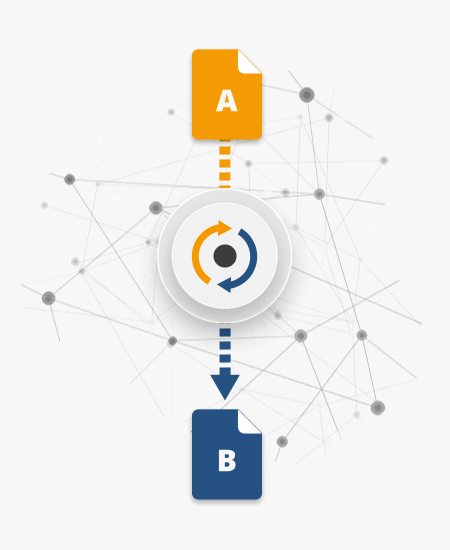 Accomplishments
We provide services in six different areas. In the field of electronic data exchange, we offer you EDI consulting, EDI implementation, EDI mappings and EDI training as well as product support for our software solution; i‑effect®®. In addition, we offer you services in the areas of infrastructure and IT system integration.
EDI Case Studies
Learn how our customers use our products and services to solve IT challenges.