Data and network security for companies in Bergisch Gladbach
The importance of IT security in companies is growing, regardless of company size and industry. Advancing digitization is creating a range of new opportunities for companies. Among the most recently perceived benefits of digitization is certainly working from the home office and the associated ability to also work from anywhere.
However, with the new opportunities and increased use of information technology, the associated IT risk is also growing. Smooth IT operations are also business-critical for companies outside the IT sector. Data processing is simply no longer conceivable today without the use of IT (e-mail, documents, application software). Conversely, for many companies it means that normal day-to-day work is impossible without functioning IT.
menten GmbH helps you to take care of the increased dependency on IT. With services around Firewall, Endpoint & Mail Protection as well as Backup & Replication we help you to minimize the security risks around your IT.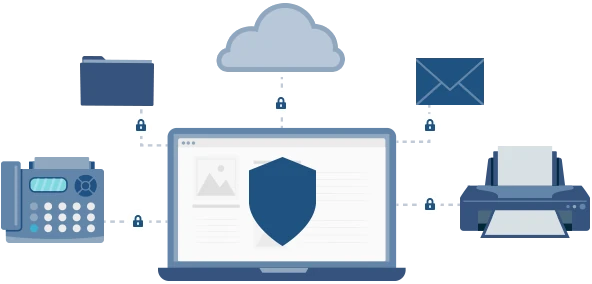 Firewalls - security for corporate IT and the IT network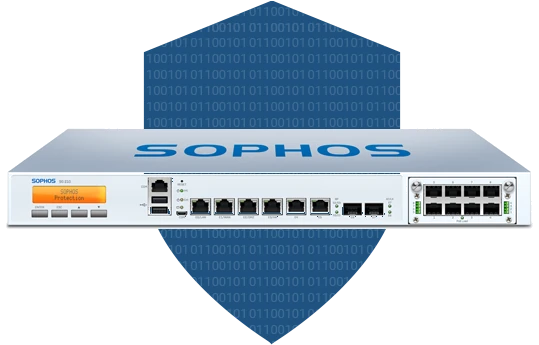 The firewall is the elementary building block in a modern IT infrastructure, because it protects companies from the dangers of the Internet, i.e. from access by strangers.
A firewall ensures that individual devices or networks remain protected from unwanted access. This applies in a bidirectional direction: access to and from the network is protected.
By monitoring data traffic, harmful network packets can be rejected and desired data traffic can be guaranteed by predefined policies. The following applies: Basically, everything except surfing is prohibited in a firewall first.
In addition to the filter function of network protection, modern firewalls offer much more. They are complemented by VPN services, e-mail, wireless, web and endpoint protection and thus offer secure working from anywhere.
Why does your company need a firewall?
Without a firewall, there is no protection between the Internet and your corporate network
VPN functionalities of a firewall enable home office or site connections
Web filters block access to "NSFW websites" and thus also enable more productive work
Email protection protects you from phishing and viruses spread in mails
Endpoint protection detects threats to the PC/server and disconnects them from the network early to prevent further damage
Secure publishing of local services/applications using web server protection
Firewall setup
and professional monitoring
The maintenance and monitoring (monitoring and audit) of a firewall is just as important as the initial setup itself. Our subject matter experts take care of all the necessary steps for you when setting up or taking over a firewall. In addition, all configurations are regularly checked and documented to ensure that the network and data are protected at all times.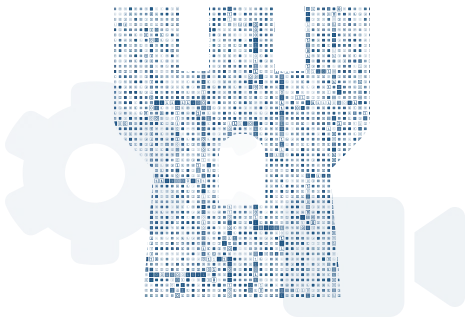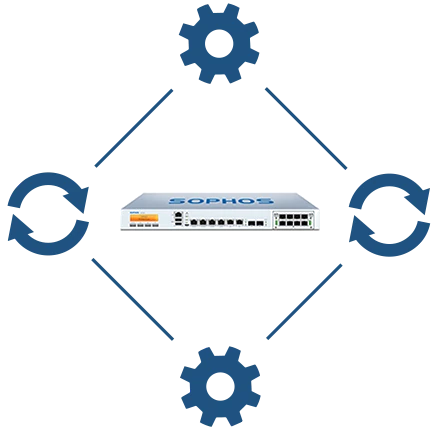 Why is a firewall and its regular maintenance so important?
Protection against unwanted network access is the be-all and end-all in times of digitalization. Unfortunately, many companies do not realize the necessity of a professional IT security concept until it is too late. Important company data is increasingly being accessed or manipulated by third parties without permission. Entire networks, including all important documents, can be destroyed without the right security measures. Attacks such as these can not only cause great financial damage, but also violate the privacy of individual employees or customers. Outdated security systems and neglected maintenance, due to the ever more complex IT infrastructures, offer ever greater security gaps. For this reason, you should hand over the maintenance and/or support of your firewall to a service provider. This service provider ensures that security standards are maintained across all departments, even in hectic times, and that no provisional solutions are established, which may remain in place forever.
E-mail protection and endpoint protection
- Virus protection for companies
A company's IT comprises a large number of end devices such as PCs, laptops, tablets, printers or smartphones. All these devices are connected to the Internet and thus offer a potential attack surface for intruders. For this reason, reliable email and endpoint protection is essential, especially in the home office. With the setup, all the necessary components for secure data exchange are accomplished.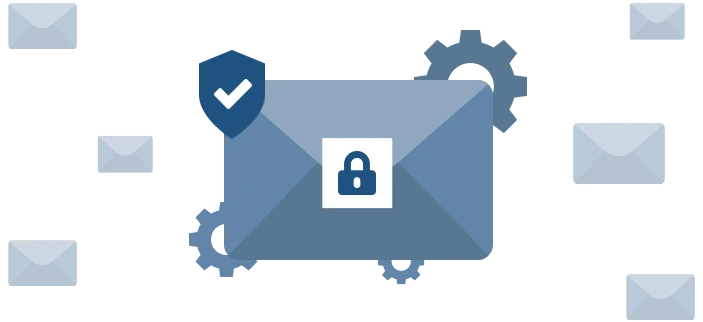 Endpoint protection ensures adequate protection against viruses, malware, spyware, ransomware and much more. A centralized solution ensures that infected devices are isolated and IT is informed immediately.
Firewall, e-mail protection and endpoint protection for the Rhineland region
With its services around firewalls, e-mail protection and endpoint protection, menten specifically targets small businesses, medium-sized and large companies in the Rhineland region. Our customers come mainly from Cologne, Düsseldorf, Bonn, Bergisch Gladbach, Leverkusen, Solingen, Remscheid, Düren, Troisdorf, Lüdenscheid, Kerpen, Grevenbroich, Dormagen, Bergheim, Hürth, Langenfeld, Sankt Augustin, Hilden, Pulheim, Gummersbach, Erftstadt, Frechen, Bornheim, Hennef, Brühl, Monheim am Rhein, Siegburg, Niederkassel, Wermelskirchen, Wesseling, Lohmar, Haan, Rösrath, Overath, Olpe, Bedburg, Wipperfürth, Jüchen, Lindlar and Windeck.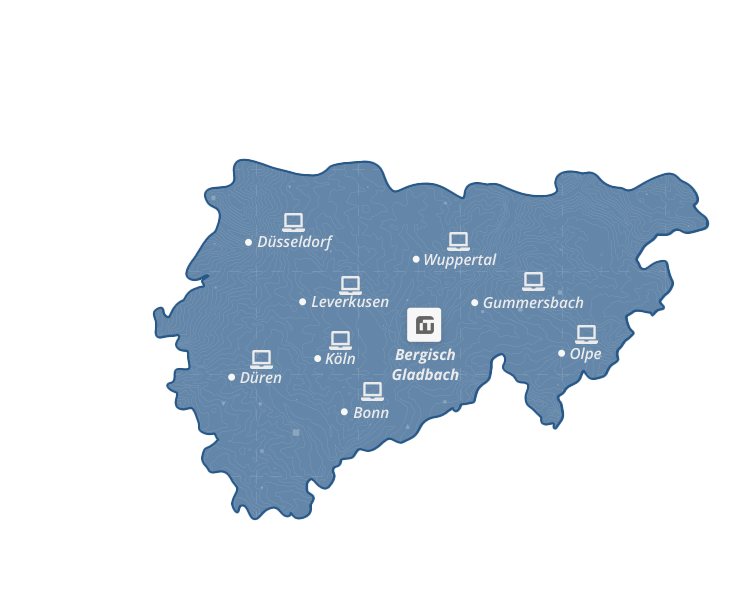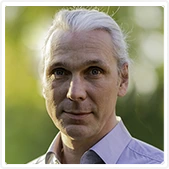 Björn Reimann
Sales Manager, menten GmbH
menten GmbH
An der Gohrsmühle 25
51465 Bergisch Gladbach
Germany
+49 2202 2399 0
[email protected]
Contact us for a non-binding consultation!
Sometimes the most difficult thing is to find each other. With us it is not.
We find out together how we can best help you.