MS Office Support and Consulting
from Bergisch Gladbach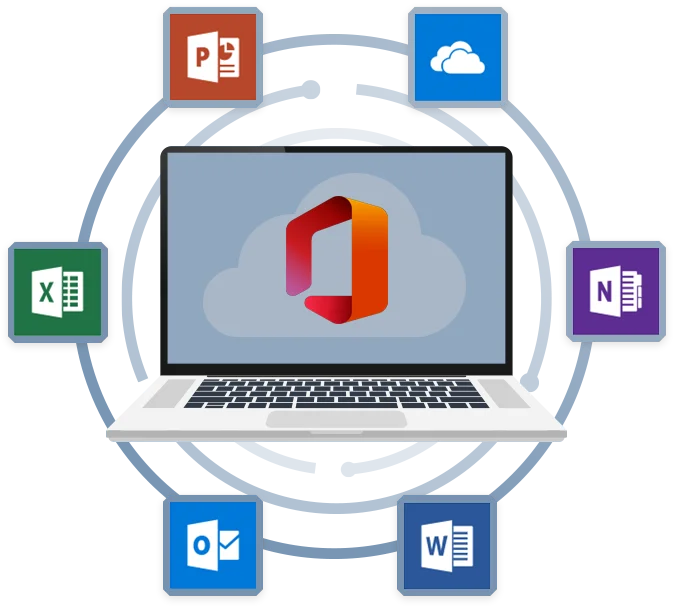 Microsoft Office 365 Consultation
The Microsoft Office Suite (since 2020 also called: Microsoft 365) is part of the basic equipment for various departments and tasks in almost all companies. As a comprehensive package of cloud and desktop applications, Office 365 creates a digital workplace from which all daily office tasks can be performed efficiently and productively, whether in the office or on the move. Because Office 365 relies on the cloud and enables the use of applications on different devices and from any location.
In addition to the classic applications Microsoft Outlook, Microsoft Word, Microsoft Excel, Microsoft PowerPoint, Microsoft OneNote and Microsoft Access (PC only), other services for file management and collaboration are also offered via various forms of Office 365 licensing: Microsoft Exchange, Microsoft OneDrive, Microsoft SharePoint, Microsoft Skype for Business and Microsoft Teams.
Depending on which Office package best suits the company, menten GmbH offers comprehensive Office 365 consulting and Office 365 setup from its Bergisch Gladbach location.
Support for Microsoft Office 365 applications (Word, Excel, Power-point, Outlook - formulas, templates, rules, scripts)
MS Word support, MS Word setup, Excel consulting and Excel training - they are the little basics of Microsoft Office 365 support that menten offers its customers. As a cloud solution, however, Office 365 encompasses much more than just the classic Microsoft Office applications. The Office Suite thus becomes a strategic instrument for efficient and cross-location collaboration of all employees in the company. Office 365 setup, Office 365 training and Office 365 licensing are topics that are therefore part of Office 365 support at menten. We use them to implement a solution for our customers that is tailored to their individual requirements.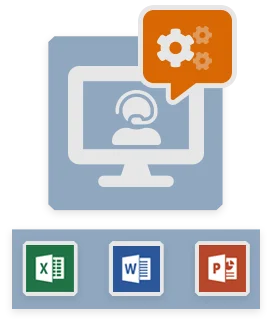 Services in the area of Office 365 from Bergisch Gladbach
menten provides comprehensive services in the area of Office 365 consulting, system implementation, data migration, licensing, care and support. Our service portfolio in detail:
Administration
A broad knowledge of administration and user management ensures that all the necessary security standards are met when using Microsoft Office 365. menten provides support in setting up and implementing company-specific administration.
Consulting / Conceptual design
Because Office 365 is more than just Word & Excel, we recommend a holistic Office 365 consultation before implementation. Which applications should be combined and how? Is an additional Dynamics connection required to link Office with ERP and CRM functionality? We advise you on the way to your individual Office environment, so that you really work efficiently and without complications.
System implementation/configuration
Every company has its own IT peculiarities. So the system implementation and configuration of Office 365 are also a little different every time. At menten, customers receive a customized Office 365 setup.
Licensing
Which licensing model to choose depends on various aspects. We explain what these are and suggest to our customers the Office 365 licensing model that suits them best.
Software development
In the event that the standard resources of Microsoft Office 365 are not sufficient, menten takes on tasks of additional software development. In this way, the environment is adapted to the customer's individual needs.
Training
Whether MS Word training, MS Excel training or instruction in OneDrive and Teams: menten support covers the entire Office 365 span.
Support
Our support services help companies maintain office operations. This reduces employee downtime to a minimum.
Data migration
Data and documents from legacy systems are transferred to the new Office 365 environment as needed.
System integration
Connecting Office 365 apps to each other and to other software applications, this is the task of system administration, which menten performs for its customers.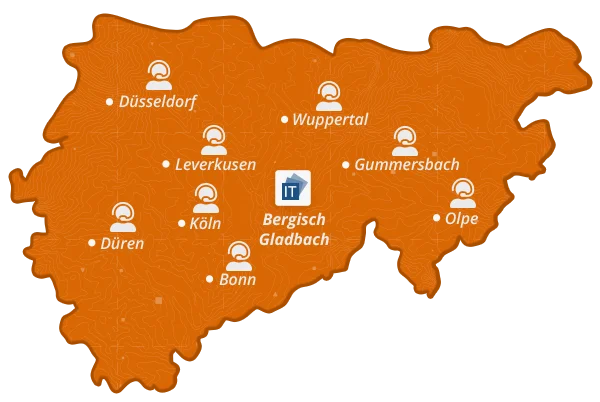 Consulting and support for office applications for the Rhineland region
With consulting and support for Microsoft Office 365, menten specifically targets small businesses, medium-sized & large companies from the Rhineland region. Our customers come mainly from Cologne, Düsseldorf, Bonn, Bergisch Gladbach, Leverkusen, Solingen, Remscheid, Düren, Troisdorf, Lüdenscheid, Kerpen, Grevenbroich, Dormagen, Bergheim, Hürth, Langenfeld, Sankt Augustin, Hilden, Pulheim, Gummersbach, Erftstadt, Frechen, Bornheim, Hennef, Brühl, Monheim am Rhein, Siegburg, Niederkassel, Wermelskirchen, Wesseling, Lohmar, Haan, Rösrath, Overath, Olpe, Bedburg, Wipperfürth, Jüchen, Lindlar and Windeck.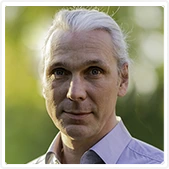 Björn Reimann
Sales Manager, menten GmbH
menten GmbH
An der Gohrsmühle 25
51465 Bergisch Gladbach
Germany
+49 2202 2399 0
[email protected]
Contact us for a non-binding consultation!
Sometimes the most difficult thing is to find each other. With us it is not.
We find out together how we can best help you.